Babak Azizzadeh

 (President)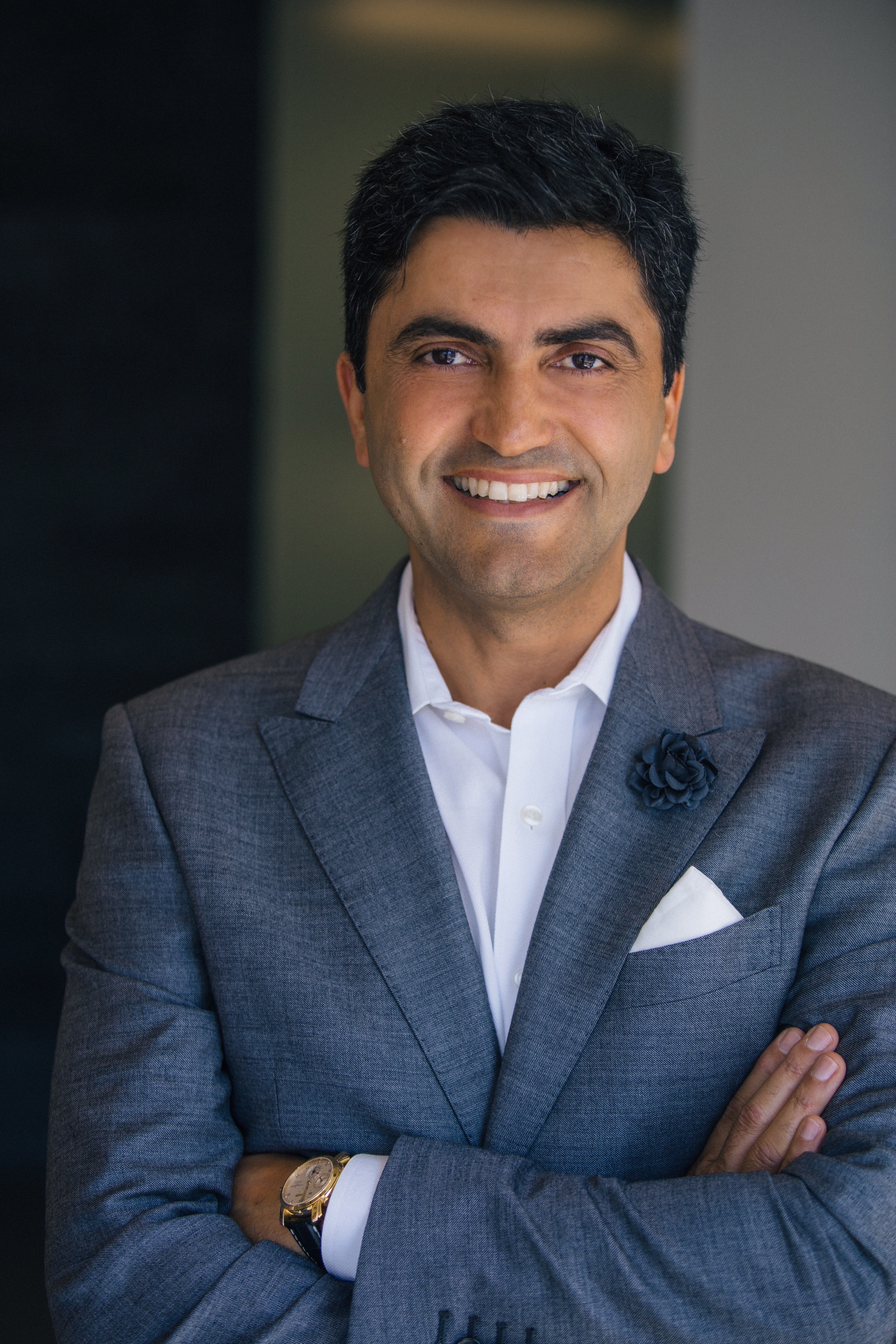 Dr. Babak Azizzadeh is a facial plastic and reconstructive surgeon at Cedars-Sinai Health and an Associate Clinical Professor at UCLA. After completing his fellowship at Harvard Medical School, Dr. Azizzadeh established a health care institute in California focused on facial nerve disorders and aesthetic facial surgery. 
 Dr. Azizzadeh routinely travels to developing countries performing facial reconstruction and is on the boards of the Global Smile Foundation and Facial Paralysis & Bells Palsy Foundation. He has recently developed a pro bono facial nerve program in Ecuador and Peru. 
During his career, Dr. Azizzadeh has maintained deep academic roots and has been actively engaged in scientific research. He has been the organizer as well as invited keynote speaker at numerous national and international meetings and the lead editor of multiple plastic surgery textbooks as well as peer-reviewed scientific articles.  Dr. Azizzadeh co-chairs the annual Cedars-Sinai Multispecialty Aesthetic and Reconstructive Surgery Symposium and was the co-director of the International Facial Nerve Symposium in Los Angeles. He is a board member of California Society of Facial Plastic Surgery, co-Director of the AAFPRS Fellowship Program and actively involved in multiple leadership committees in the organization including Emerging Trends and Technology Committee, Regulatory and Socioeconomic Affairs Committee and Strategic Development Committee.
Additionally, Dr. Azizzadeh has been featured on Oprah, New York Times, Doctors, People, Wall Street Journal and other media for his expertise in facial nerve disorders.  He has been chosen by his peers and US World & News as one of the top physicians. 
 Dr. Azizzadeh received his undergraduate, medical degree and Otolaryngology residency from UCLA and completed his surgical training at Massachusetts Eye & Ear Infirmary under the tutelage of Dr. Mack Cheney. 
Kallirroi Tzafetta (Secretary)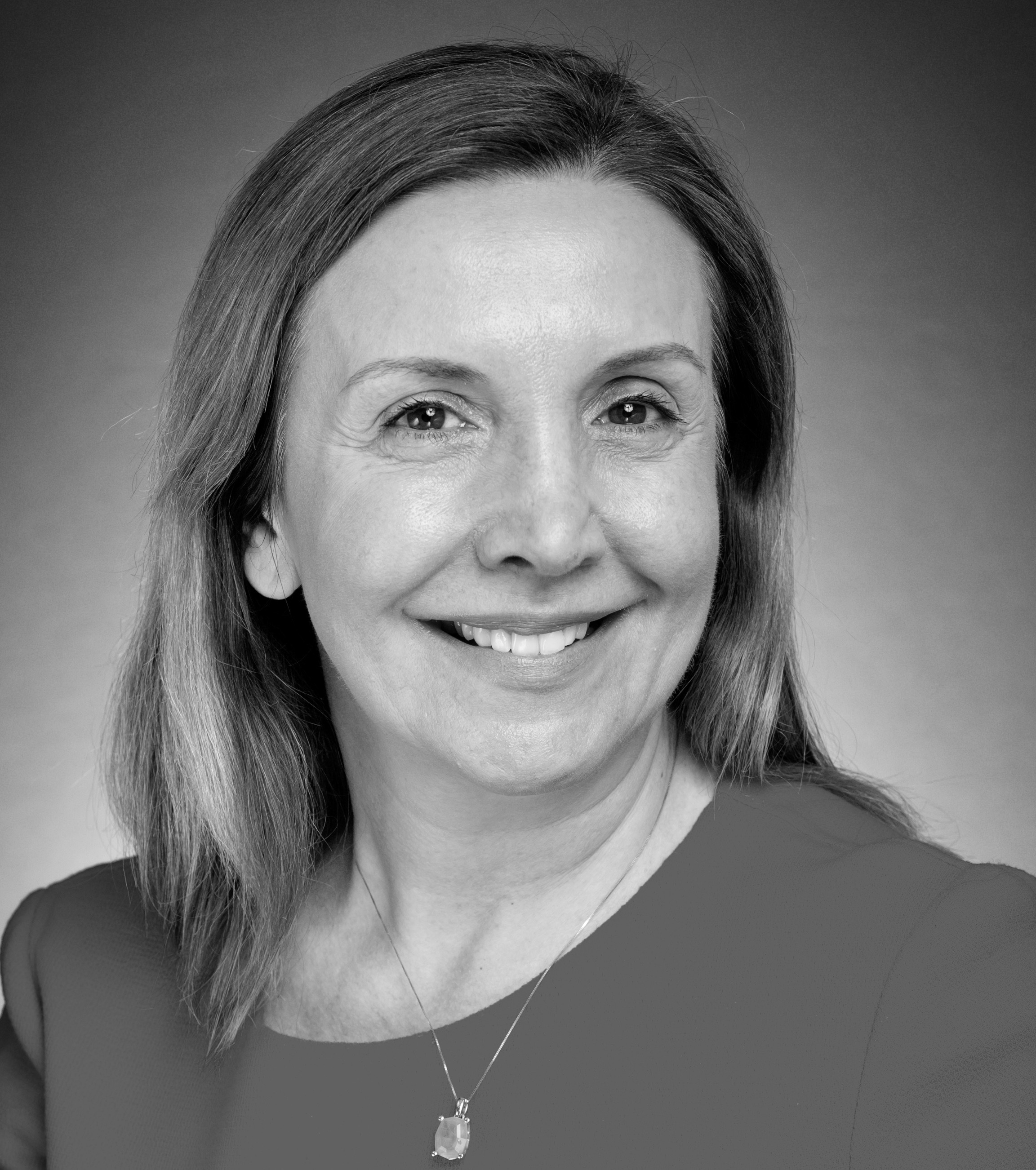 Dr Kallirroi Tzafetta is a Consultant Plastic and Reconstructive Surgeon at the renowned St Andrew's Centre of Plastic Surgery in Broomfield Hospital, Essex, UK.
 She specializes in reconstructions following Head and Neck Surgery and Facial Palsy. She has been trained in Plastic Surgery Centres in the UK, and she has furthered her microsurgical training and sub-specialized in Facial Palsy Reanimation as a Microsurgical Fellow in Norfork, Virginia, USA. She is a Board member of the facial palsy UK, Board member of the Royal Society of Medicine in the division of Plastic Surgery, member of the SCBS. She is the Chair for the Facial Palsy Special Interest Group at BAPRAS.
She has been invited speaker at scientific meetings, and has authored numerous scientific papers and textbook chapters (such as: a. "Facial Reanimation" at Plastic Surgery, Indications and Practice by B Guyuron, et al, b. "Anatomy and Physiology of the Facial Nerve and Aetiology of Facial Nerve Palsy" at Oxford Textbook of Plastic Surgery, c. "Management of posttraumatic facial palsy" at Atlas of Operative Maxillofacial Trauma Surgery) and has been invited speaker on several national and international meetings.
She collaborates with Anglia Ruskin University and has run several courses pertinent to facial palsy and head and neck reconstructions.